Moderator: Æron
If you can't speak koyote, the title says "Happy birthday klimt".
---
---
---
Posts: 741
Joined: Wed Oct 28, 2009 2:36 pm
Location: Brookfield, Illinois
Contact:
Happy birthday!

---
<3 you Benmilk. Have an awesome birthday. THE OTTER WILLS IT! =3
If at first you don't succeed, then skydiving is not for you.

---
Posts: 765
Joined: Sun Aug 24, 2008 7:30 am
Location: Florida, USA
Contact:
(And many more!)

"Do you really think you have what it takes? Do you?"
---
Happy happy birthday, 'yote. :3
Scurry, scurry, Scurryous! You might just be the murriest. You certainly are the furriest! Hurry! Scurry! Scurryous!
---
Moderator (retired)
Posts: 4057
Joined: Sun Oct 08, 2006 7:22 pm
Location: Essex, UK
Contact:
Happy happy birthday klimt!
---
Hippo birdie two ewes!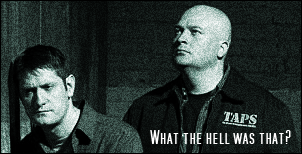 OK. pants it. I lied. It's drum and bass. What you gonna do?
---
i can't believe i didn't respond to this thank you all

---
---
Who is online
Users browsing this forum: No registered users and 5 guests